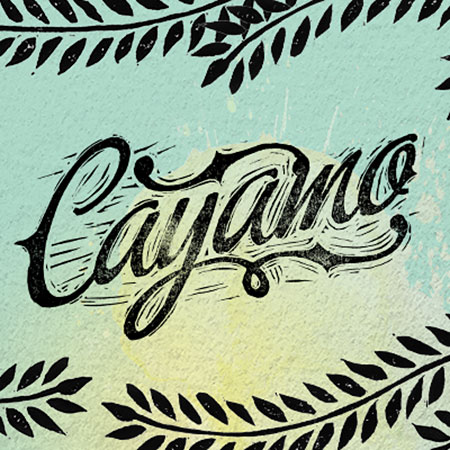 We're Searching for 3 New Artists!
Tuesday, July 31, 2018
Sixthman Soundcheck is the chance of a lifetime. We're looking for 3 fantastic acts to join us on Cayamo sailing February 10-17, 2019. You could be selected to share your musical talents on a 7-day journey through song! Do you have what it takes to join our lineup? If so, submit now! Submissions close on August 20th.