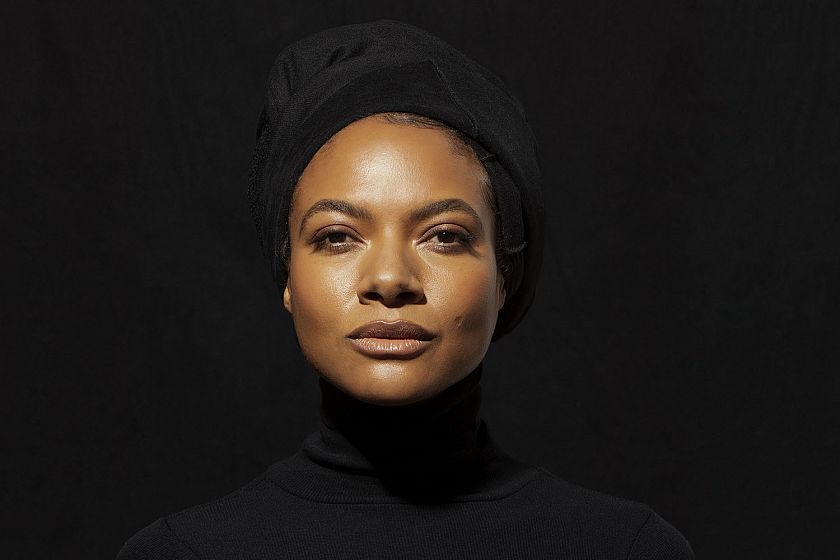 Allison Russell
Allison Russell
Allison Russell's new album, Outside Child ––that draws water from the dark well of a violent past–– is her first solo offering, she also being a pivotal voice in two bands: Birds of Chicago and Our Native Daughters. And telling her own story sounds now to have made her free –– not from it all, but free within it: to reframe and reclaim her identity and its singular authority.
The songs themselves ––though iron-hard in their concerns–– are exultant: exercising haunted dream like clean bedsheets snapped and hung out into broad daylight, and with the romantic poet's lust for living and audacity of endurance.
Nina Simone comes to mind, as well Edith Piaf: two shamanistic practitioners who turned their faces into the blade of storm and roared back dignity and hope.
This music, no less ––no less–– is a triumph: a courageous work ––burnished and bright; unspeakably beautiful as she sings the unspeakable.
Above all, it is an act of remarkable generosity: a cathartic, soulful, buoyant and redeeming gift to us all and, one must believe, to herself as well.
-Joe Henry
Bath, Maine