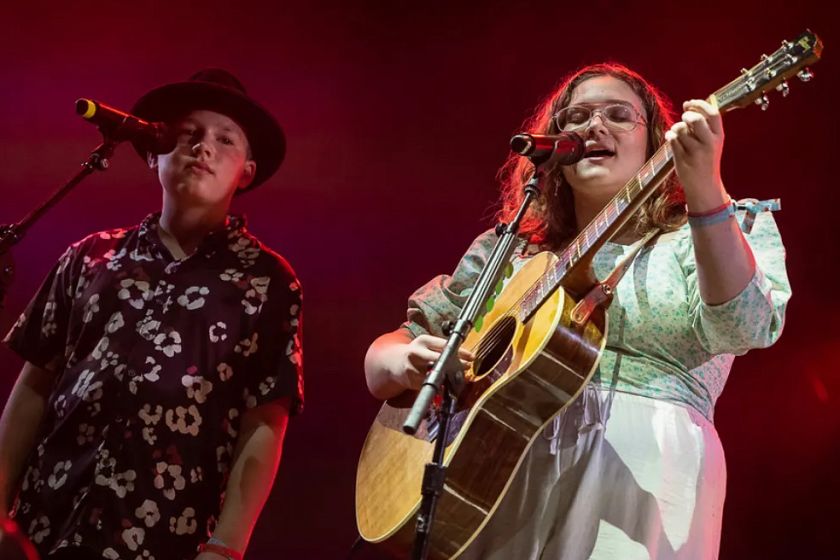 SmallTown Strings
SmallTown Strings
SmallTown Strings is Caroline & JayJ Carlile. A brother sister duo from a tiny, rural Washington town called Curlew. We perform a mix of Folk, Americana, and Indie sounds across nine instruments from box drums to banjos. We thrive on bending genre and having fun while doing it.
We also write, record, and produce our own music, often from the backseat of a our motorhome while we're on the road.
We have been playing together for 4 years and are enthusiastically starting our second tour. Follow us and join when you can. We'll see ya'll out there!