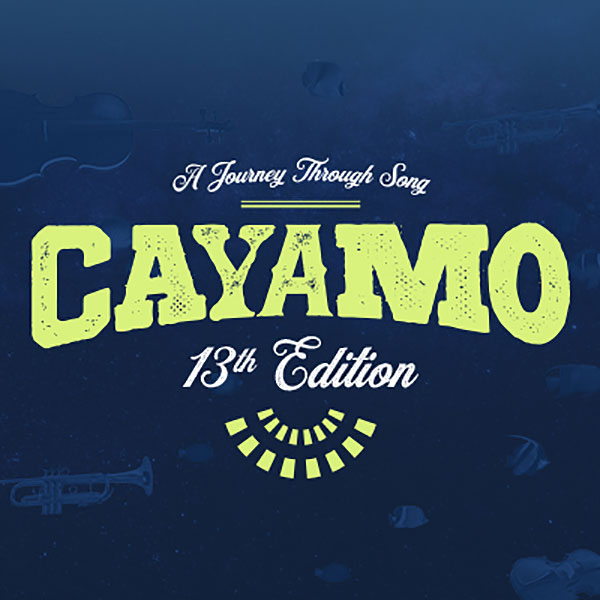 Merch Pre-Order and Activities Announced!
Friday, November 1, 2019
MERCH PRE-ORDER
Attention Cayamoans booked on our 13th Journey At Sea! Merchandise pre-orders are back! We may be 94 days away from setting sail on our 13th journey but that doesn't mean that you can't kickstart your excitement by pre-purchasing Cayamo 2020 merchandise. Each of the items in this pre-order will also be available in our onboard Merch Store (plus several more shirts and keepsakes), but if you'd like to go ahead and snag the items you like ahead of time to guarantee that you get the size you need, place your order by December 1st.
If you're sailing with us in February 2020 and would like to pre-purchase any of the above items, check your inbox for an email titled "Merch Pre-Order, Activities, & More!".
ONBOARD ACTIVITIES
Cayamo is synonymous with both great music and a caring family. Check out the activities we've announced that will give you the chance to connect with your fellow Cayamoans, make new friends, or catch up with long-time pals.