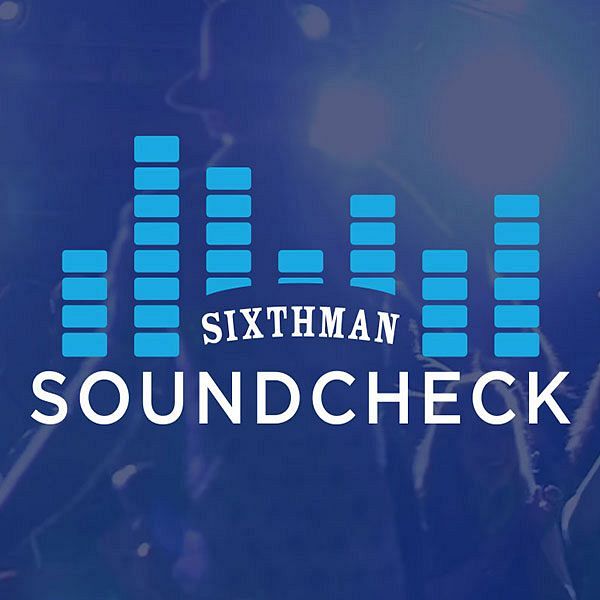 Submit for Sixthman Soundcheck!
Monday, July 22, 2019
It's time to leave your mark and choose 3 artists for the13th voyage of Cayamo. The Sixthman Soundcheck Compeition is back and we're looking for emerging artists to join our lineup! These three artists - chosen by YOU - will join us on Cayamo in February! Submissions close at 11:59 PM EST on Sunday August 4th, so take the leap today!