Cayamo's 15th Journey Through Song is sailing February 10-17, 2023 for an immersive week of unique performances as you drift through the beautiful Caribbean from Miami to St. Maarten and Tortola alongside fellow music lovers. This year we welcome Jeff Tweedy, Andrew Bird, Trampled By Turtles, Nitty Gritty Dirt Band, Neko Case, and Shovels & Rope along with many more who will contribute to yet another seven full days of magical Cayamo moments.
Witness rare artist collaborations and unscripted musical moments as you escape from the real world with artists you know and love, and those you have yet to discover. Join fellow Cayamoans for specially curated activities and community guest jams, plus other interactive experiences. From the friendships you make, the community you gain, and the memories that will last you a lifetime… nothing compares to Cayamo!
Ahoy, Vacation!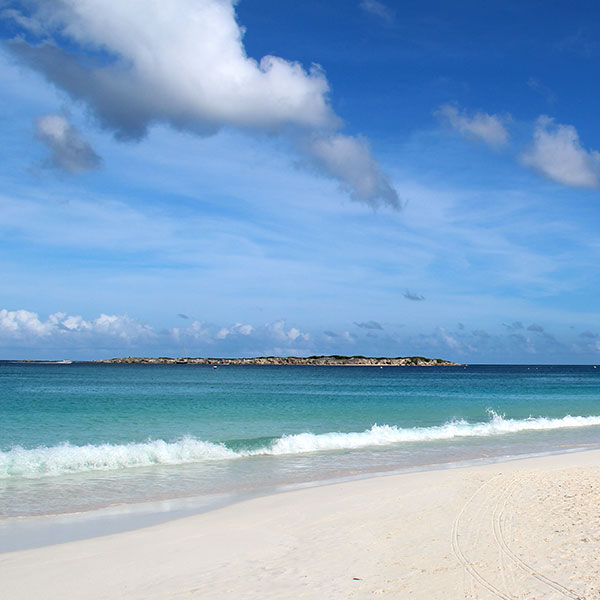 Monday, February 13, 2023
With an area of only 37 square miles, the island of St. Maarten is the smallest landmass in the world to be divided between two governments. This sun-drenched island is known for it's breathtaking scenery, exquisite beaches, and adventures in turquoise waters.
Spend the day shopping in quaint shops, or stroll through forests with trees of all colors. The southern Dutch half of the island offers casinos, duty-free shopping and island culture, while the French half is all subdued sophistication. No matter what you're in the mood to do, this eclectic island paradise has a variety of flavors that suit all walks of life.
Shore Excursions in St. Maarten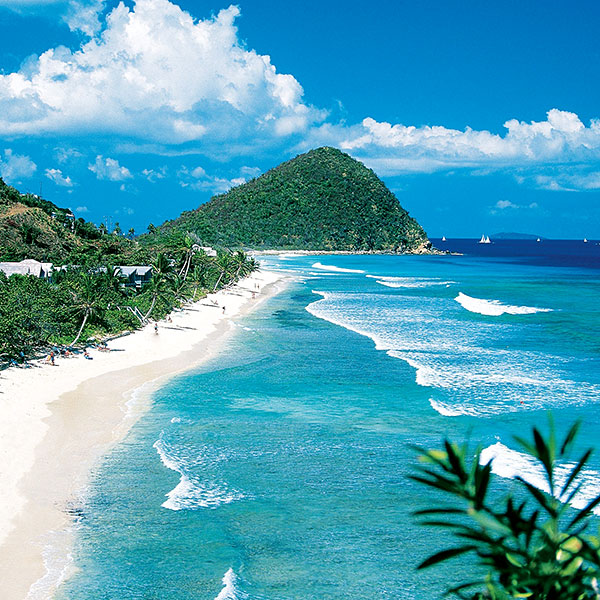 Tuesday, February 14, 2023
Tortola is the largest and most populated of the British Virgin Islands. This exotic, peaceful island is home to both towering mahogany trees and white-sand beaches- a true gem for any nature lover. Hike 1,780 feet up Sage Mountain for great bird watching and breathtaking views of Tortola and near by islands.
Take a short ferry ride over to St. Thomas or sail to Jost Van Dyke and have an original painkiller at the Soggy Dollar Bar. Relax in the Virgin Gorda Baths or hike the trails to discover natural wonders like hidden caves and sea pools. There's plenty to see and do on this glittering jewel of the BVIs!
Shore Excursions in Tortola, BVI