Collaborations & Activities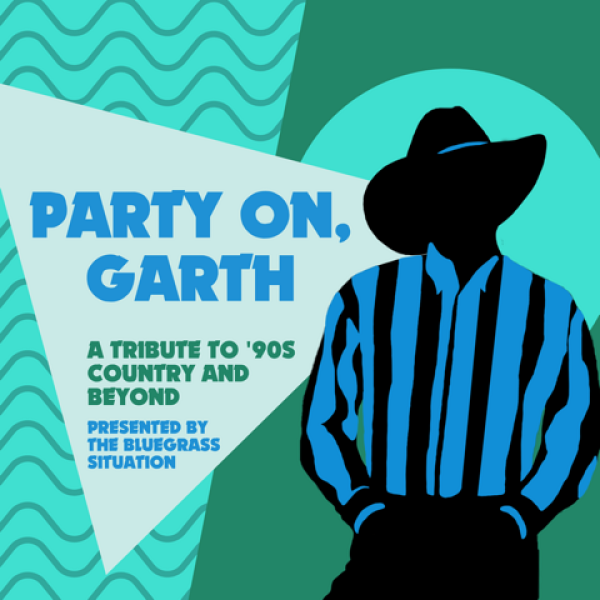 BGS Presents: Party On, Garth! Hosted by Kelsey Waldon
Dive into your '90s nostalgia on the Pool Deck for this totally tubular Sail Away Show curated by The Bluegrass Situation and hosted by Kelsey Waldon. From Garth and Reba to Kurt Cobain, this set will have you Boot Scootin' (or flip floppin') in the afternoon sun as we sail away from the beautiful shores of the Caribbean.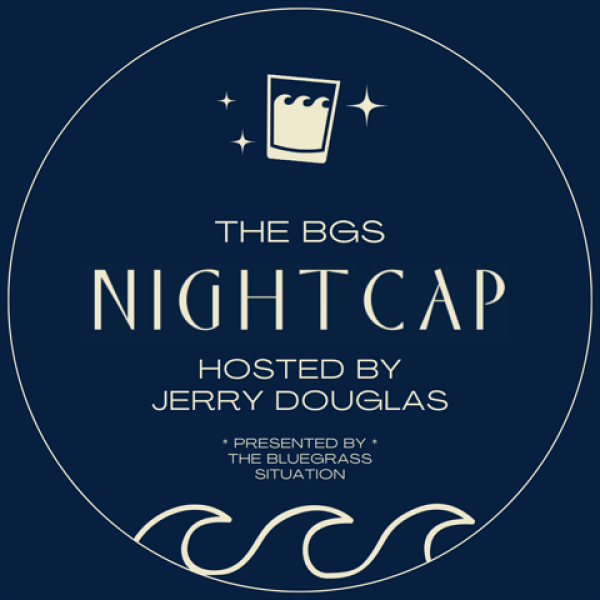 The BGS Nightcap Hosted by Jerry Douglas
Picture it: It's late at night, an eclectic mix of your favorite artists are perched around someone's living room, pulling out song after song until the wee hours of the morning, lost in the magic of the music. The BGS Nightcap brings those intimate moments rarely seen by the public to the Cayamo stage, with songs that run from deep cuts to personal favorites, curating one-of-a-kind artist collaborations that you'd never expect and can never forget. So pour yourself a strong one and settle in for the first ever BGS Nightcap hosted by Jerry Douglas.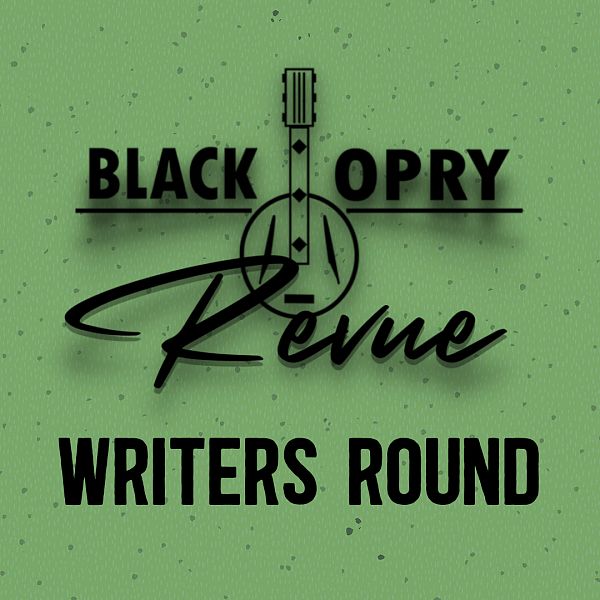 Black Opry Revue Writers Round
Don't miss the showcase of diversity in sounds and stories during
Black Opry Revue Writers Round
, a staple of the Black Opry universe.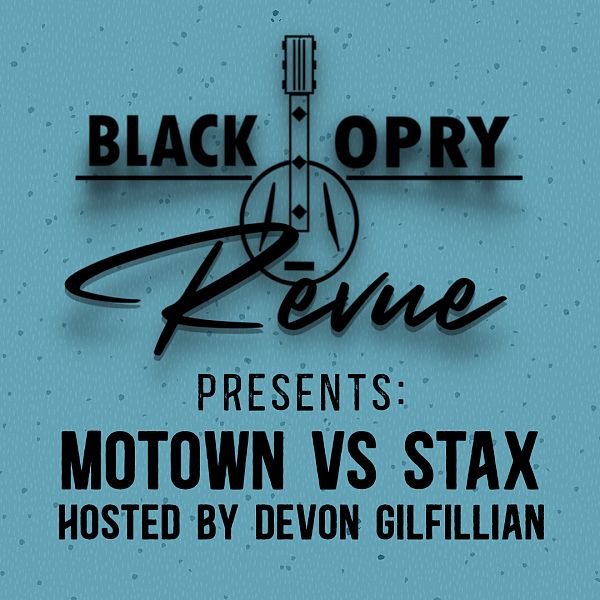 Black Opry Revue Presents: Motown vs. Stax hosted by Devon Gilfillian
Join the Black Opry and friends as we celebrate music history through the lens of two cornerstones of American music, Motown Records and Stax records. This tribute set, hosted by Devon Gilfillian, will feature Black Opry artists as well as other artists on Cayamo's extensive line up paying tribute to artists such as Issac Hayes, Otis Redding, The Supremes, Al Green, Gladys Knight, and Diana Ross.
Songwriters in the Round with Patty Griffin, Neko Case, and Mary Gauthier
These powerhouse singer-songwriters will take the stage together for an unforgettable, magical performance of conversation and song.
Trampled By Tweedy
Do not miss this exclusive, one-of-a-kind show with Jeff Tweedy backed by Trampled By Turtles.
Dirt Does Dylan
Listen to the songs of the greatest American singer-songwriter of all time during this Bob Dylan Tribute Collaboration hosted by Nitty Gritty Dirt Band and friends!
Saved by A Song with Mary Gauthier
Join Mary for a unique show as she reads from her book, Saved By A Song: The Art and Healing Power of Songwriting while also playing songs.
Mary Gauthier & Friends
Mary will perform a "career retrospective" joined by a plethora of friends from the lineup.
Nitty Gritty Dirt Band & Friends
Closing out the Pool Deck on the final night of Cayamo, Nitty Gritty Dirt Band & Friends is sure to be a superjam for the history books!
Sunday Soul Session hosted by Fairfield Four
Raise your hands to the sky and feel your soul lighten as the infamous American gospel group Fairfield Four kick off your Sunday afternoon on the Pool Deck!
Songs Are Brewing. . . Coffee & Doughnuts with Paul & Steve
Rise and shine with Paul Thorn and Steve Poltz in Stardust Theater as they swap songs (and probably a few jokes!) over coffee and doughnuts.
Rolling Stones Tribute hosted by Steve Poltz
Steve Poltz and friends will surely leave all Cayamoans with some Satisfaction during this tribute collaboration show!
Shawn Mullins Variety Show
No explanation needed for this Cayamo-favorite. Don't miss it!
Soundcheck Showcase
The three artists voted onto the Cayamo lineup by YOU (our booked guests) - Twisted Pine, Raye Zaragoza, and The Burney Sisters - will all join together and perform a special collaboration show.
Life In Harmony: Songwriters In The Round with JOSEPH, Rainbow Girls, & The Burney Sisters
The three harmony-centric trios of JOSEPH, Rainbow Girls, and The Burney Sisters will share songs, conversation, & beautiful harmonies during this special all-female songwriters in the round set.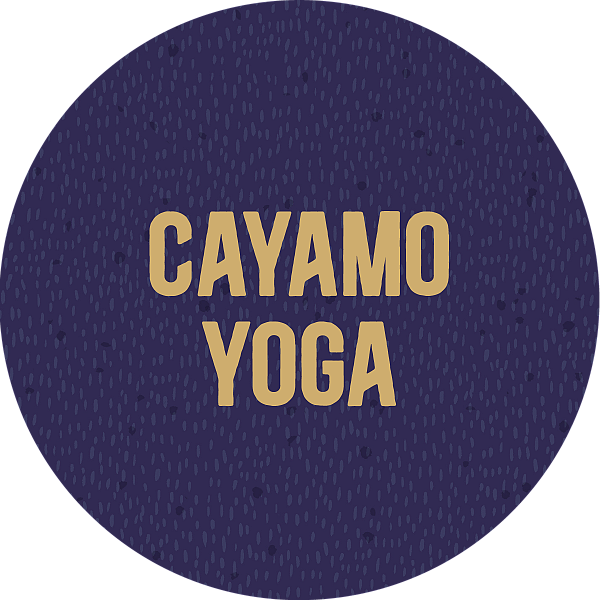 Cayamo Yoga with Samantha Harris
Join Sixthman family member Samantha Harris as she helps us reach our perfect levels of zen while sailing through the Caribbean. Samantha will lead multiple classes on board, specializing in two different types of yoga, and you can plan ahead by adding these to your "my schedule" feature so you don't miss them!
Slow & Steady Yoga
Join us as we get our bodies moving. This slower-paced class is a full-body workout for all skill levels, but still offers a bit of a challenge.
Power Flow/Yin Combo Yoga
Want to get your body ready for a day of music? This class offers 30 minutes of strength-based power vinyasa-style yoga followed by 30 minutes of relaxing yin yoga that will open your muscles and restore your body.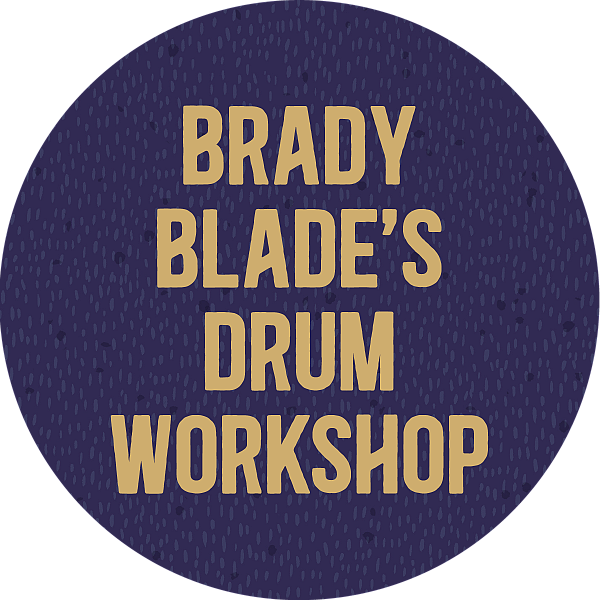 Brady Blade's Drum and Music Extravaganza
A Cayamo favorite, Brady brings his signature style and unique charm to this incredibly special activity! If you've sailed in the past, then you know you won't want to miss this "clinic", complete with special guest appearances from other artists on the lineup and more.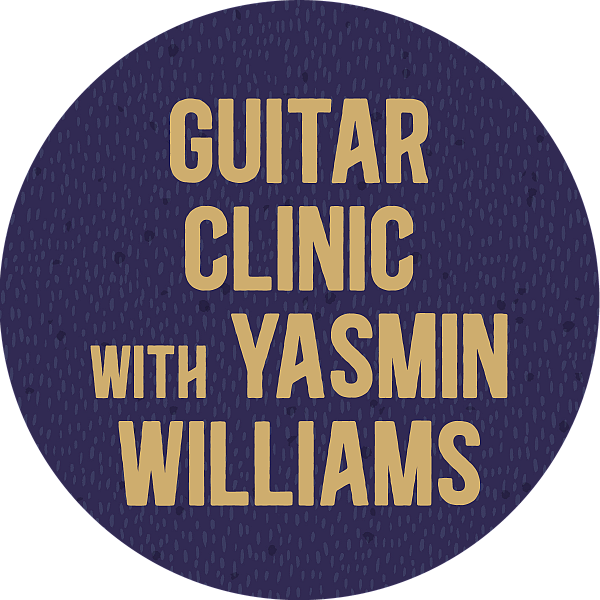 Guitar Clinic with Yasmin Williams
Guitar aficionados and amateurs alike are invited to join Yasmin Williams, an acoustic fingerstyle guitarist with an unorthodox, modern style of playing, for this intimate workshop.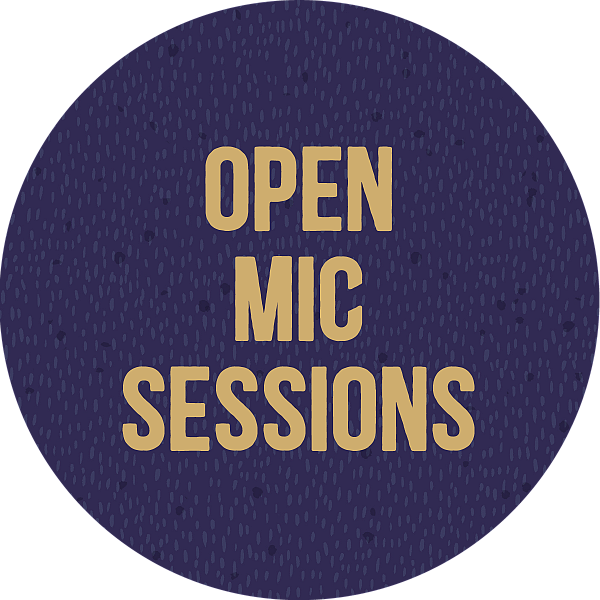 Open Mic Sessions
Cayamo Open Mic Sessions are your moment to bare your soul and sing the song that's in your heart on stage. Whether you're a solo act, three-piece harmony, or a full band, it's your time to shine and show the Cayamo Family what you've got! We'll provide backline, microphones, keyboard, electric guitar, electric bass, drum kit, and production assistance. Just be sure you bring your own guitar or bass (if you don't want to borrow ours), drum sticks, harmonica, and super amazing talent!
After last year's popularity, we've added a THIRD session to this year's schedule. All are welcome to sign up on board beginning 30 minutes prior to the activity. We kindly ask that in respect to your fellow Cayamoans you perform once until all interested parties have performed once, then we will allow a second performance as time and space allows.
We cannot wait to see the talent you bring to the stage!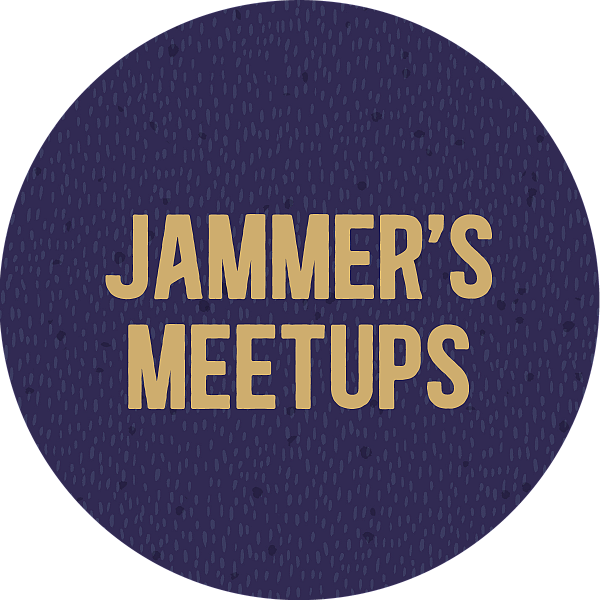 Jammer's Meetups
Aboard Cayamo, there are ample opportunities for planned or spontaneous jams with your fellow cruisers. During the two Jammer's Meetups, you can get meet and make friends with other jammers. It will be the perfect way to connect with those with similar musical tastes and make plans to hang in the coming days on board!
Both meetups will take place in Maltings (Deck 6, MID), which just so happens to be the hang-out of choice for our Cayamo jamming community. If you're ever in search of some buddies to pick, strum, or sing with, this is the spot!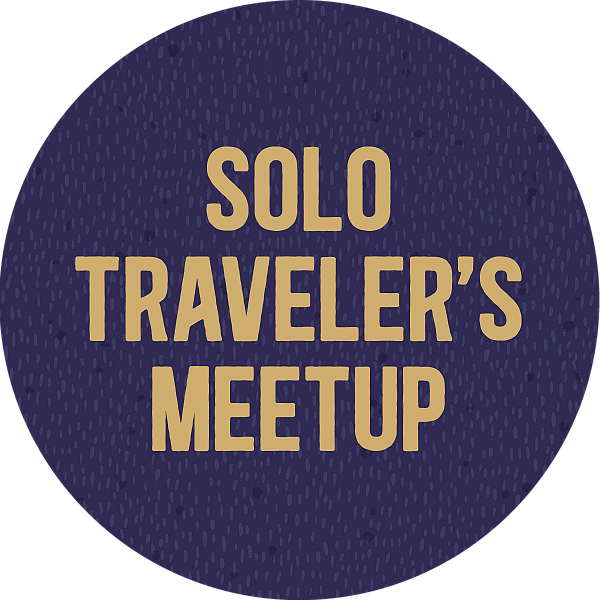 Solo Traveler's Meetup
Traveling solo and ready to make new friends? The Solo Traveler's Meetup is the perfect place to do just that! Stop by this activity and find a buddy (or buddies) to have lunch with, catch a show, or attend an activity. In this community of like-minded music lovers, you won't be solo for long!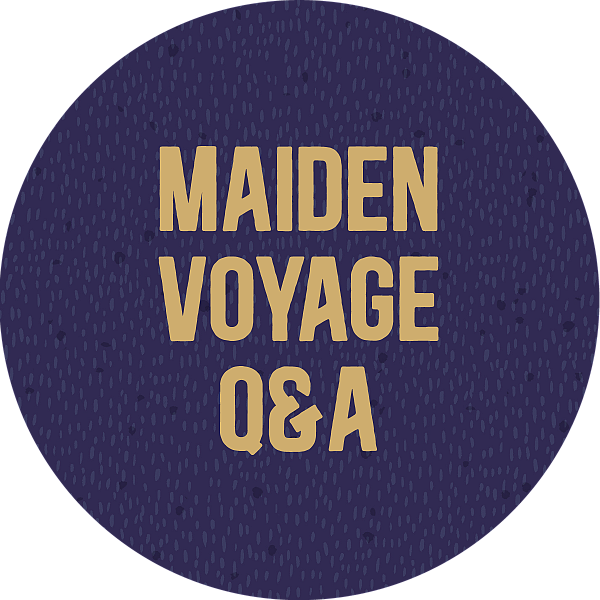 Maiden Voyage Q&A
First time aboard this magical journey? (First of all, congratulations and we're so glad you're here!) Let our panel of Cayamo alumni guide you and answer any questions to ensure your 1st Cayamo your best Cayamo!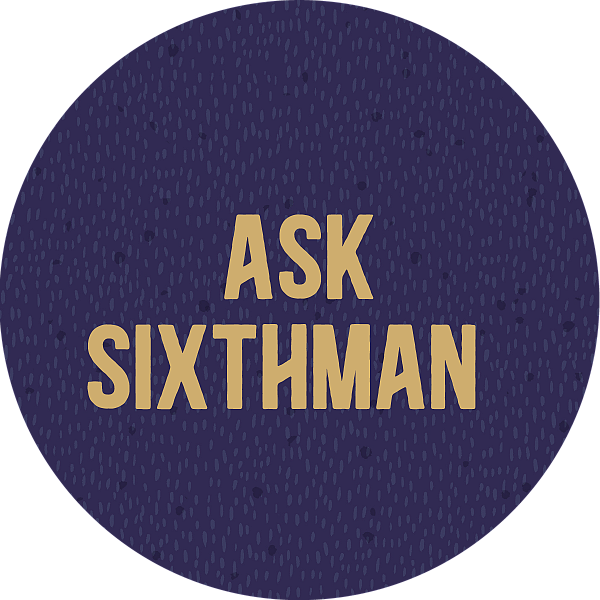 Ask Sixthman
Get to know the team behind the Journey Through Song as a panel from Sixthman take the hot seat and share behind-the-scenes details. Whether you come prepared with questions about Cayamo and Sixthman, or you just want to listen and observe – it's sure to be an enlightening chat!
More Amenities
In addition to programming that we'll plan especially for this festival, guests can enjoy the following amenities on Norwegian Pearl: