More Than Just Shows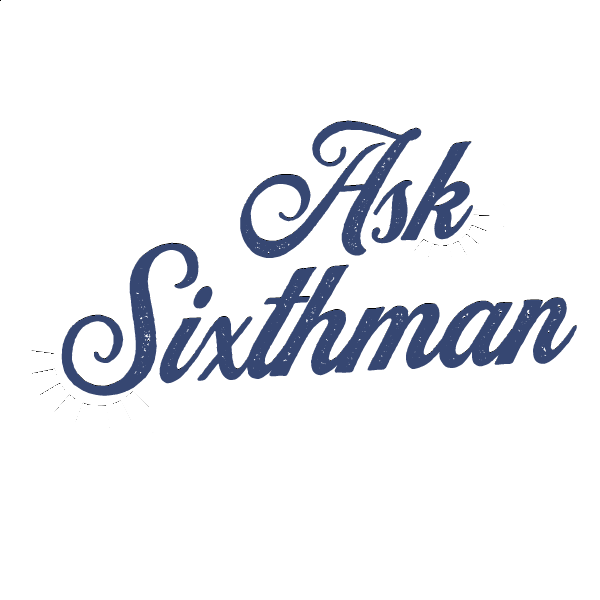 A Cayamo tradition, Ask Sixthman is your chance to ask your Warrior, Sixthman Jess and Sixthman Andy all of those burning questions about how this Journey Through Song is planned and executed each year.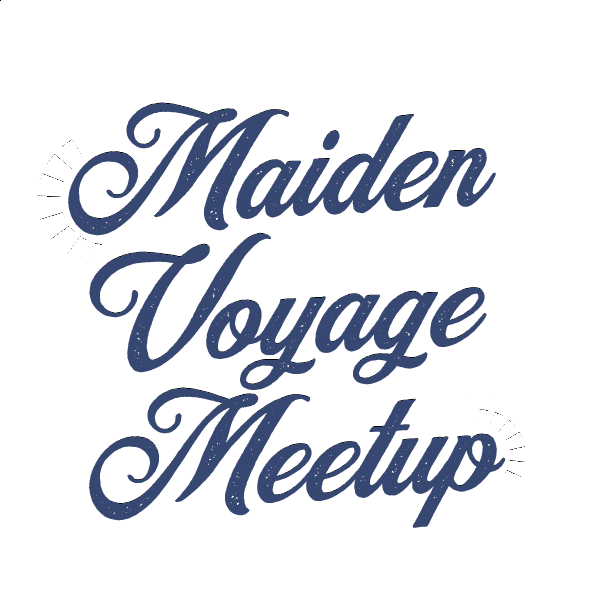 Welcome to the newest members of our Cayamo family. Let us show our appreciation during this meetup and give you a chance to connect with fellow maiden voyagers!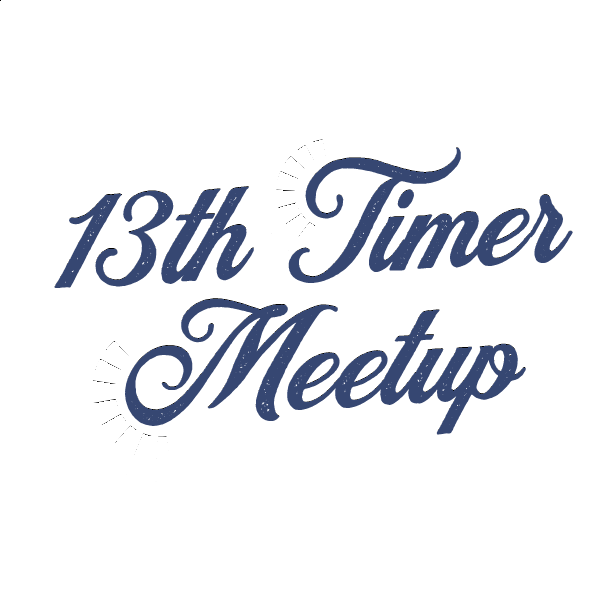 Where would Cayamo be without those Cayamoans who have sailed with us from the start? Stop by for a special thank you toast from Sixthman Jess and Sixthman Andy, mingle with your fellow 13 timers and more!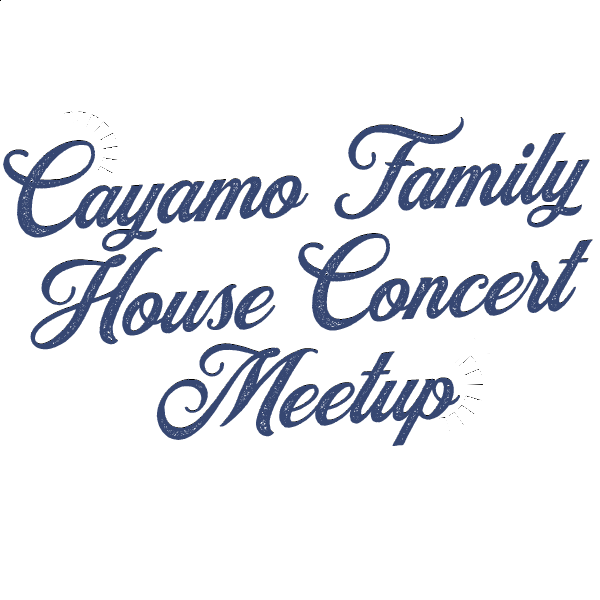 Over the years this family has found a way to live the Cayamo way of life throughout the entire year with house concerts. This meetup is a chance for all Cayamoans who coordinate, host or attend these special shows to gather and exchange stories, advice and ideas for future House Concerts.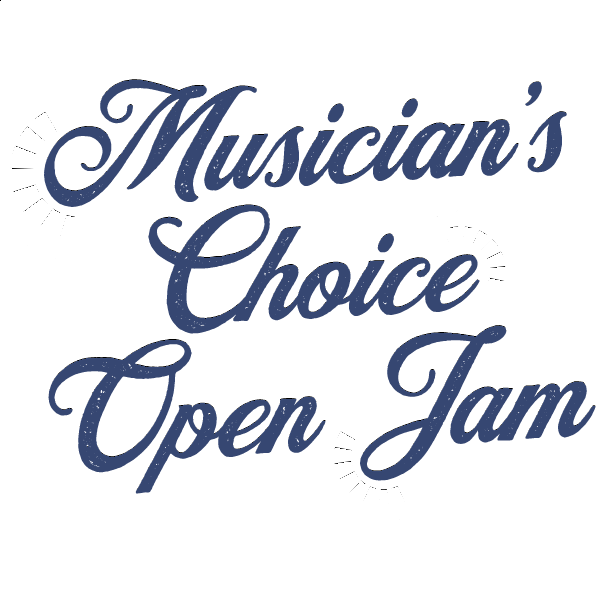 This one is for the musicians amongst us! Bare your soul with an original song or impress your fellow Cayamoans with a cover of your favorite performer's music. The choice is yours during this Open Jam!
Here's are some important details about how to participate:
We will provide: backline, microphones, keyboard, electric guitar, electric bass, drum kit, and production assistance + Sixthman reps on hand to help you get signed up and settled in.
You should provide: Your OWN guitar or bass (if you don't want to borrow ours), drum sticks, harmonica, and super amazing talent!
HOW IT WORKS
Show up 30 minutes before each jam session to sign up. Find the Sixthman staffer with the sign up sheets. They can help you out. We will do our best to match you with other cruisers, sign up your whole group, or mark you as a solo performer. Time slots are first come, first served. Share the wealth! There are only so many time slots to go around. Once you've signed up for a spot, make sure you write it down. If you miss your time slot, we'll give it away to someone else. (But we will definitely try to fit you in elsewhere.)
More Amenities
Along with days and nights filled with musical performances, fun and engaging activities will be a part of the experience, too! Many times you'll be right alongside your favorite artists. In addition to programming that we'll plan especially for this festival, guests can enjoy the following amenities on Norwegian Pearl:

Please note - due to the unique nature of this festival, we may have to close certain venues and rooms unexpectedly. In the event that we need to close any of these areas we will notify guests as soon as possible. At times, notification may not be public until guests have arrived on board.