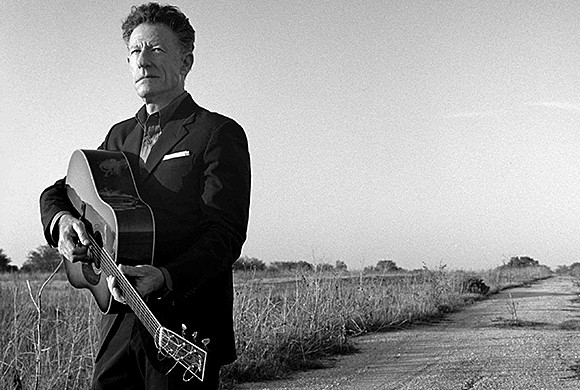 We are pleased to announce that Lyle Lovett and his Acoustic Group will be joining us!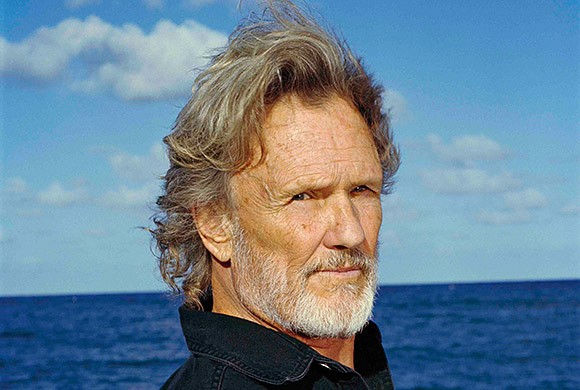 We are excited to announce that Kris Kristofferson will be joining us on Cayamo 2014!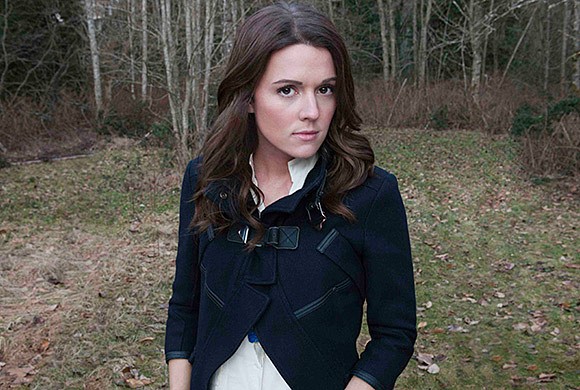 Brandi Carlile is joining us on her 6th Cayamo voyage in 2014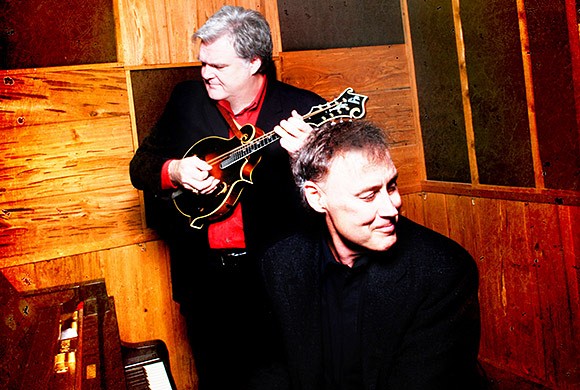 Welcome Ricky Skaggs & Bruce Hornsby to Cayamo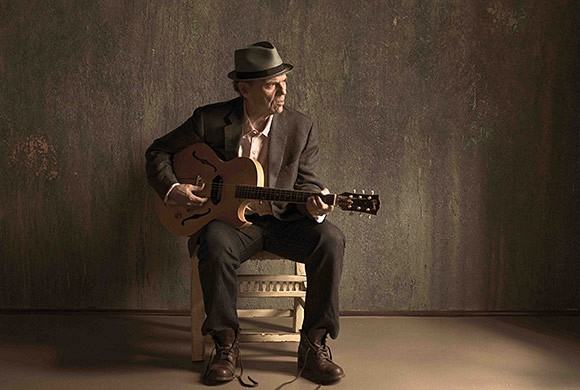 Cayamo 2014 marks the 5th voyage for John Hiatt
Video:

Cayamo 2013 Recap

Relive the Cayamo 2013 experience and envision yourself on a vacation like this!
Cayamo 2014
Join us on board the 7th edition of Cayamo, A Journey Through Song. We're sailing February 7-14, 2014, from Miami to the British Virgin Islands on the Norwegian Pearl. For the first time ever, we're spending two days in Tortola so you can create your own Cayamo beach adventure. We're working with Norwegian to generate unique excursions to neighboring parts of the British Virgin Islands. Imagine spending one day at the Soggy Dollar Bar and then heading to Virgin Gorda for the next adventure! Learn More
Top Questions

Cayamo 2013 Photos

Destination

Facebook