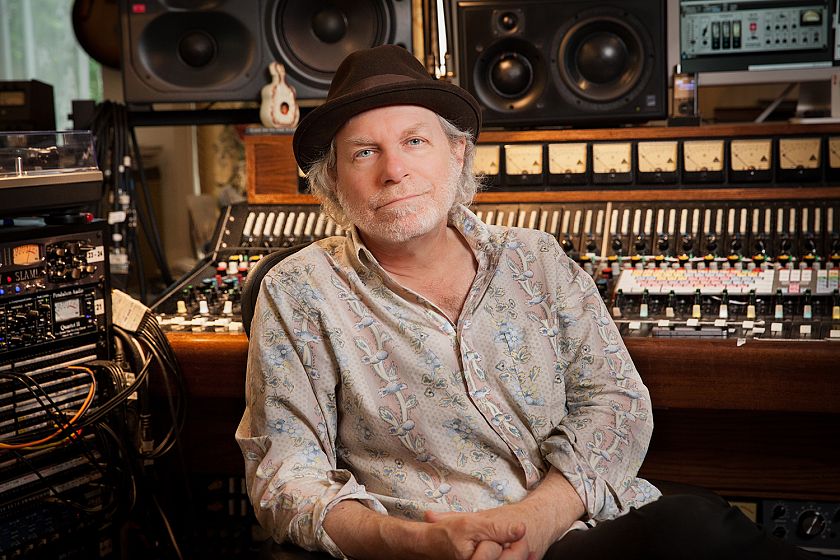 Buddy Miller (Port Show Only)
Buddy Miller (Port Show Only)
Buddy Miller will perform a special set aboard the ship while in the port of Miami to kick-off our Journey Through Song on a high note!
Buddy Miller is the magic ingredient in the music: he shares with us his full heart and deep soul, his imagination as wide as the sky, and his internal compass that always points true north--along with his finely tuned ears, impeccable taste, expressive singing, and gifted guitar playing!
Buddy was accorded the 2022 Americana Lifetime Achievement Award and has also won most every other Americana Music Award (some multiple times). He has garnered four Grammy nominations, and Downtown Church, the album that he produced for Patty Griffin, won the Grammy Award. No Depression magazine named him Artist of the Decade in 2008.
If people can be judged by the company that they keep, then you can know Buddy by the amazing folks with whom he has worked: besides putting out his own six albums and three with his incredibly talented wife, Julie, Buddy has worked closely with many great artists, including Emmylou Harris, Lucinda Williams, Steve Earle, Patty Griffin, Shawn Colvin, and Robert Plant. He has produced or co-produced stunning albums for Ralph Stanley, Jimmie Dale Gilmore, the Carolina Chocolate Drops, Solomon Burke, The War & Treaty, The Wood Brothers, Jim Lauderdale, The Devil Makes Three, Allison Moorer, The McCrarys, Richard Thompson, and Robert Plant's Band of Joy, among others. He has written and co-written songs covered by artists ranging from the Dixie Chicks and Hank Williams III to Shemekia Copeland and Diana Krall. He served as the Executive Music Producer for the hit television show, Nashville, and produced a beautiful recording of Cayamo collaborations made at sea with Kris Kristofferson, Lee Ann Womak, Kacey Musgraves, Brandi Carlile, and others. He has long co-hosted The Buddy & Jim Radio Show (on the SXM Outlaw Country Channel), which introduces new artists, shares some of his favorite tunes, and educates us about Americana music. Among the many artists that have engaged the Buddy magic for their own recordings are Johnny Cash, Levon Helm, Victoria Williams, Bobby Bare, Chris Knight, John Fogerty, the Chieftains, Frank Black, Rodney Crowell, Elvis Costello, Alison Krauss, and Willie Nelson.
Cayamo is thrilled that Buddy will share his magic with us for the launch of our 2024 cruise!