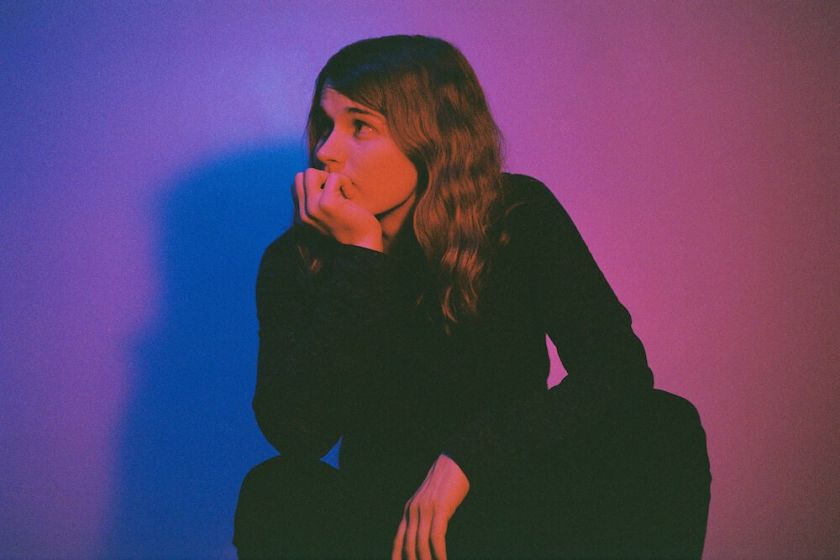 Jenny Owen Youngs
Jenny Owen Youngs
Singer, songwriter, and natural history enthusiast Jenny Owen Youngs grew up in the forests of northern New Jersey, spent significant stints in Brooklyn and Los Angeles, and is now based in Maine. She has released a number of albums and EPs, both independently and via Nettwerk Records, and her songs have been heard on Bojack Horseman, Grey's Anatomy, Weeds, Suburgatory, and more. Her latest release, It's Dangerous to Go Alone, is a collection of four songs inspired by some of Youngs' favorite gaming pursuits from childhood to present day (Pac-Man, Super Mario Bros, Skyrim, and Legend of Zelda: Breath of the Wild).
She spends much of her time in various states of collaboration, writing with and for other artists including Pitbull, Briston Maroney, Ingrid Michaelson, Shungudzo, Donnal Missal, and more. Jenny also co-wrote the Panic! at the Disco 5x platinum single "High Hopes." She is a founding member of the surf-pop quartet L.A. Exes, whose debut album Get Some was released in the summer of 2021.
Jenny also hosts two podcasts: Buffering the Vampire Slayer, a Buffy rewatch podcast that she co-hosts alongside LGBT activist & author Kristin Russo, which features an original recap song for every episode, and has been named on "Best Podcasts" lists by Time, Esquire, and BBC America; and Veronica Mars Investigations, in which Jenny and Helen Zaltzman (celebrated host of podcasts The Allusionist and Answer Me This) hold a magnifying glass to every episode of Veronica Mars, from the beginning.