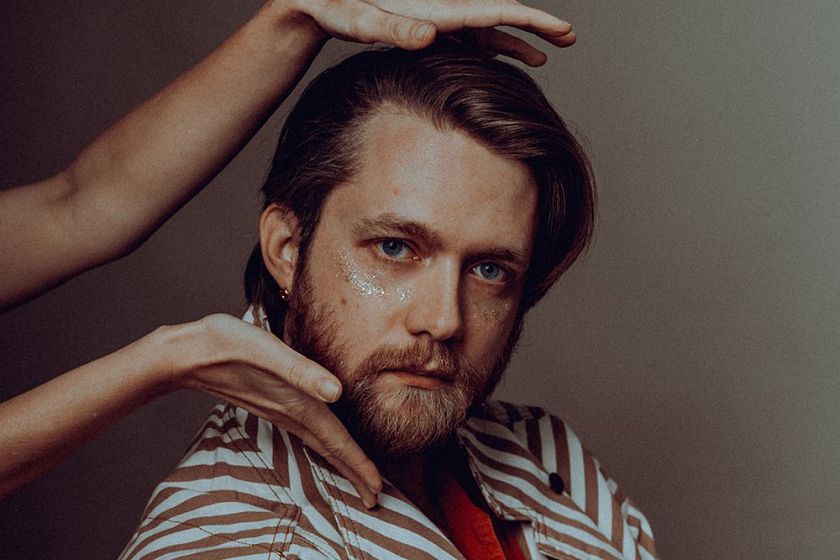 Taylor Ashton
Taylor Ashton
"I've loved these songs for as long as I can remember," Taylor Ashton reflects. "Each one has taught me something about love, being alive, and co-existing with other humans on this crazy planet."
When Ashton first moved to New York City several years ago from Canada, it was on the heels of a breakup and the end of his band Fish & Bird. He took up busking in subway tunnels to get by, armed with his banjo and a few dozen covers. "At the end of a night, I'd come home with a banjo case full of $1 bills," Ashton writes. "I affectionately called these "Pizza Tickets" based on how often I spent them at one of New York's many dollar slice joints."
Hence the name of his striking new E.P. of covers, Pizza Tickets. Ashton has chosen seven beloved songs by Joni Mitchell, Kate Bush, Tom Waits, Alanis Morrisette and others, performed on his signature clawhammer banjo with gorgeously minimal folk-pop flourishes. Pizza Tickets is a prelude to a full-length album of originals, Stranger To The Feeling, that will be released in August of this year.